Awards
Overview
We're a Delhi-based award winning Branding, Digital Marketing & PR Agency with over 8 years experience working with reputed businesses, both start-up and established, to develop exceptional & powerful market-leading brands through creative marketing websites, digital marketing, products, platforms & PR to propel them to the next level of success.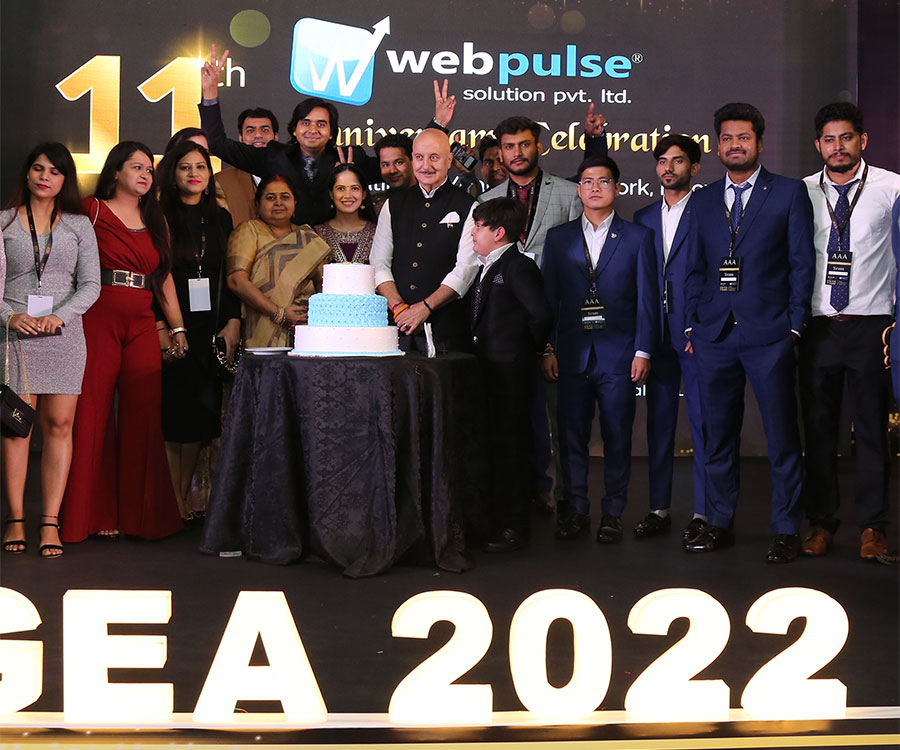 The initiative behind these awards is to shed the limelight on the achievements and the milestones conquered by the businesses that have started from scratch and they have contributed massively to the growth of the manufacturing sector which leads to the upliftment of society, not only in terms of financial aspects but as well as moralistic sense. There are various businesses in the manufacturing sector pertaining to the supply and export of various products that help the common man in various dimensions.
Further, we have brought various names to the forefront through our Global Excellence Awards and Industry Leaders Awards to showcase their struggle and their journey from zero to a brand that can influence the existing trends of the market. We have facilitated various brand names by honoring them with prestigious awards to encourage them for their painstaking efforts. Some of these names which have been facilitated by us.
We present these awards as a token of appreciation for the relentless and consistent effort of the above-mentioned names to acknowledge their hard work that stems from a deep sense of attitude to make this society a better place through their services and products.