Brand Empower Awards Overview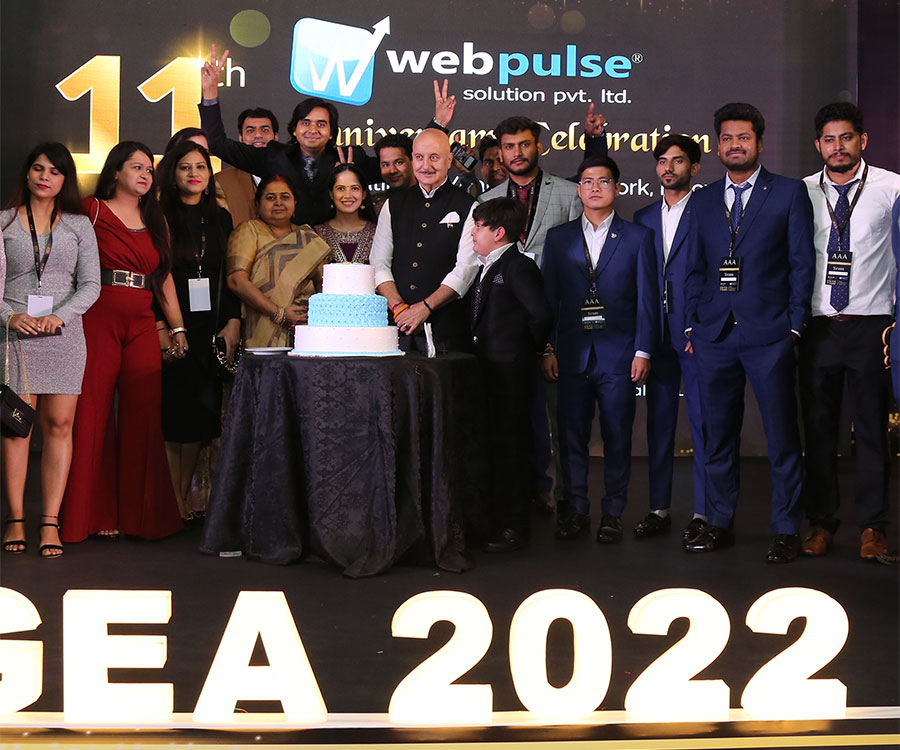 Welcome to the prestigious Brand Empower Awards, where we celebrate excellence and innovation in branding. We are a leading global recognition platform, presents the prestigious GEA, ILA & NQA Awards. These awards recognize excellence and innovation across various industries, celebrating outstanding achievements of businesses and individuals. They serve as a powerful motivation for entrepreneurs and startups to strive for excellence, pushing boundaries and inspiring others in the industry. The diverse Award categories for GEA, ILA NQA Awards cater to a wide range of sectors, highlighting the exceptional contributions made by individuals and organizations. By recognizing excellence and innovation, these awards by us contribute to raising industry standards, fostering healthy competition, and driving positive change across various sectors. They create a global platform where creativity, dedication, and hard work are celebrated and serve as a guiding light for others to follow.
Significance
The Brand Empower Awards (GEA, ILA & NQA) recognize outstanding achievements in the realm of branding and marketing. These awards celebrate organizations that have demonstrated excellence in building and promoting their brands, establishing a strong market presence, and effectively engaging with their target audience.
Categories
The awards cover a wide array of Categories to encompass diverse sectors. Categories include manufacturing, services, technology, startups, beauty & wellness, education, retail, real estate, and more. This inclusivity ensures that enterprises of all sizes and niches can participate and be acknowledged for their unique contributions.
How to Apply
Nominations for the Brand Empower Awards can be submitted online through the official awards website. Organizations can apply directly or be nominated by peers, clients, or industry experts. The application should include compelling case studies highlighting the brand's achievements, impact, and uniqueness in the relevant category.