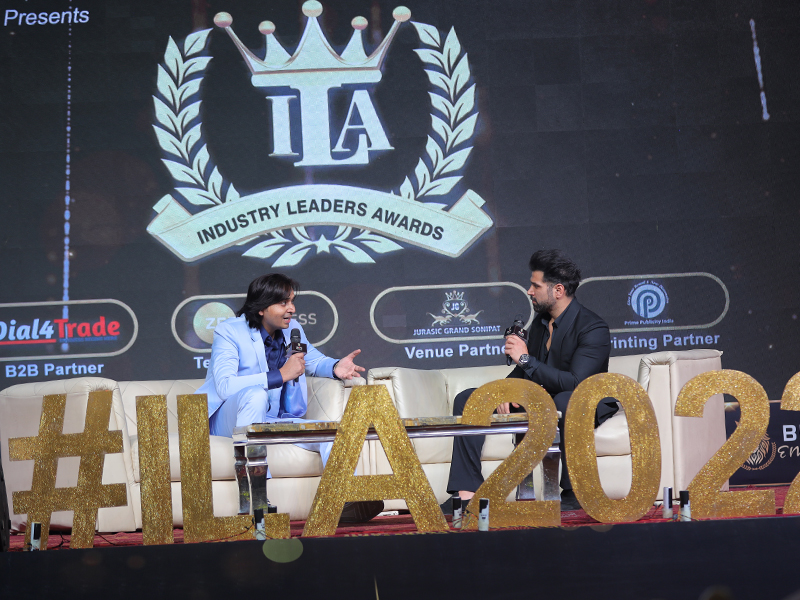 In the fast-paced world of business, the pursuit of excellence is not just a goal, but a journey. One of the most powerful catalysts in this journey is the recognition bestowed by awards. Among the most eminent accolades in the Indian business landscape are the Upcoming Awards 2023, organized by Brand Empower. This event stands as a testament to the organization's commitment to celebrating and promoting excellence in the business sphere.
Recognizing and Appreciating Excellence
Brand Empower, the brainchild behind India's Most Prestigious Business Awards, has earned a reputation for being a torchbearer of quality and innovation. With a rich legacy of organizing highly revered events, we have become synonymous with recognizing businesses that exemplify exceptional performance across various sectors.
The Corporate Awards promises to be a highlight on every business leader's calendar. As the name suggests, this event is a forward-looking endeavor, aimed at identifying and honoring businesses that are poised to shape the future of their respective industries. By participating in these awards, businesses have the unique opportunity to gain recognition not only within their niche but also on a national and international scale.
StartUp Awards: Nurturing Entrepreneurial Spirit
For budding entrepreneurs and startups, the StartUp Awards 2023 India is a golden opportunity. This category within the Upcoming Awards is dedicated to recognizing the innovative spirit, resilience, and transformative potential of startups. By participating, emerging businesses can garner invaluable exposure, mentorship opportunities, and even potential investment interest.
GEA, NQA, and ILA: Trifecta of Excellence
Brand Empower's commitment to celebrating excellence extends beyond the Business Awards in India. They are also the proud organizers of the Global Excellence Awards (GEA), the National Quality Awards (NQA), and the Industry Leaders Awards (ILA). Each of these events focuses on distinct aspects of business excellence, showcasing the organization's dedication to promoting a culture of continuous improvement across industries.
Expanding Your Network: The Power of Recognition
Participating in business awards like those organized by Brand Empower is not just about winning a trophy; it's about opening doors to a world of opportunities. When your business receives recognition on such a platform, it acts as a powerful endorsement of your capabilities and achievements. This endorsement, in turn, piques the interest of potential clients, partners, and investors, creating avenues for collaboration and growth.
Also, Check: Honoring Excellence Brand Empowers Contribution to Business Success
Seizing Opportunities on a Global Scale
The GEA, NQA, and ILA events, are not limited by geographic boundaries. The prestige and influence of these awards extend far beyond national borders. Businesses that earn recognition at these events gain a passport to the global market. It opens up opportunities for international partnerships, collaborations, and market expansions, further solidifying their position in the global business landscape.
Apply for Business Awards: Step into the Spotlight
The path to success is often paved with challenges and uncertainties. However, participating in esteemed events is a definitive step towards overcoming these hurdles. It's an opportunity to showcase your achievements, learn from industry leaders, and gain the recognition that your business truly deserves.
In a world where competition is fierce and opportunities are sought after, the role of business awards cannot be overstated. The Business Awards, organized by Brand Empower, stand as a beacon of recognition and a testament to the pursuit of excellence. By participating in these awards, businesses not only open doors to new opportunities but also become part of a community that values and celebrates outstanding achievements in the world of business. Don't miss your chance to be a part of this transformative experience - Apply for Business Awards today and take your business to new heights!